CAPPOTTO IN ALPACA
Cappotto doppiopetto a 2 bottoni con rever classica, fantasia macro pied de poulle
Color:

WHITE/BEIGE/BLACK
Product code a2347cp58b_4372_a2347a1011
Description & more info

Doppiopetto
Rever classica
Tasche con pattina
Fantasia macro pied de poule

The model is 175cm tall and wears size 42.
80% Alpaca 14% Cotone 6% Poliestere
Non lavare ad acqua / non candeggiare / il capo non può essere asciugato in tamburo in aria calda / stiratura ad una temperatura massima della suola del ferro 110°C / lavabile a secco con percloroetilene, monofluoro-tricloroetano, idrocarburi, con i normali procedimenti (il tricloroetilene o trielina non deve essere impiegato).
All movements affecting every single product, inside and outside the Perugia factory, are monitored with extreme precision and recorded on a digital label at the entrance and exit of the structures.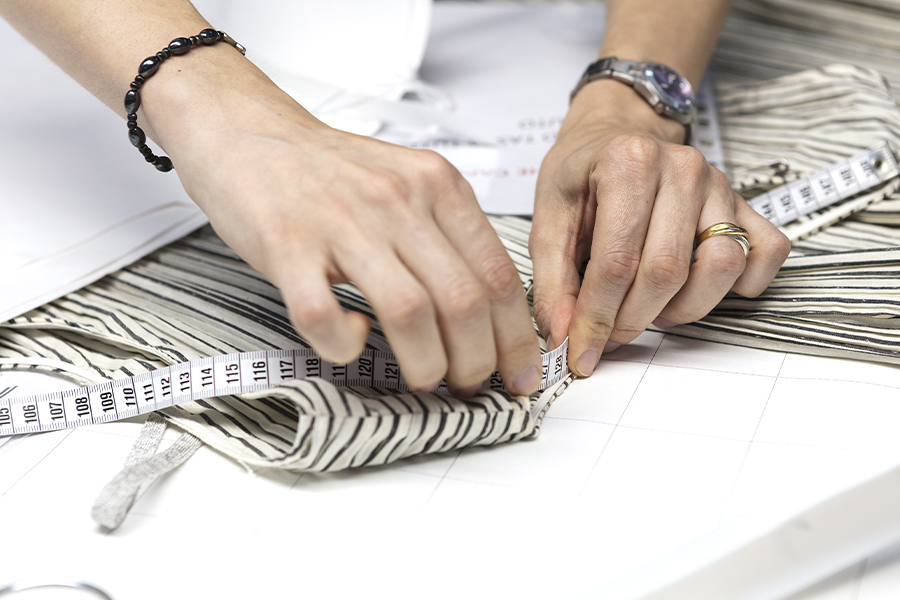 IL TOTAL LOOK
Ricerca continua ed innovazione, di anno in anno. Il Brand è attento alle esigenze di mercato con un focus sul preservare l'artigianalità del Made in Italy e la salvaguardia dell'ambiente, ponendo sempre più attenzione all'ecosostenibilità. Un marchio che si interfaccia a 360° nel mondo e cerca di soddisfare tutte le esigenze, puntando sulla qualità e l'eccellenza di un prodotto che sia unico. Il tratto distintivo è la combinazione tra tessuti ricercati e l'aggiunta, su ogni capo, di parti in maglia, dettaglio che rimanda alle origini del Brand