MULTIPLE STRINGS NECKLACE
Multiple strings necklace with microbeads and small extra light beads in contrasting color.
Color:
LIGHT.BEIGE
Product code e23225cl04a_9999_e232250104
Description & more info
Multiple strings necklace
Microspheres
Extra light beads in contrasting color
50% Galvanised Brass 50% Glass
All movements affecting every single product, inside and outside the Perugia factory, are monitored with extreme precision and recorded on a digital label at the entrance and exit of the structures.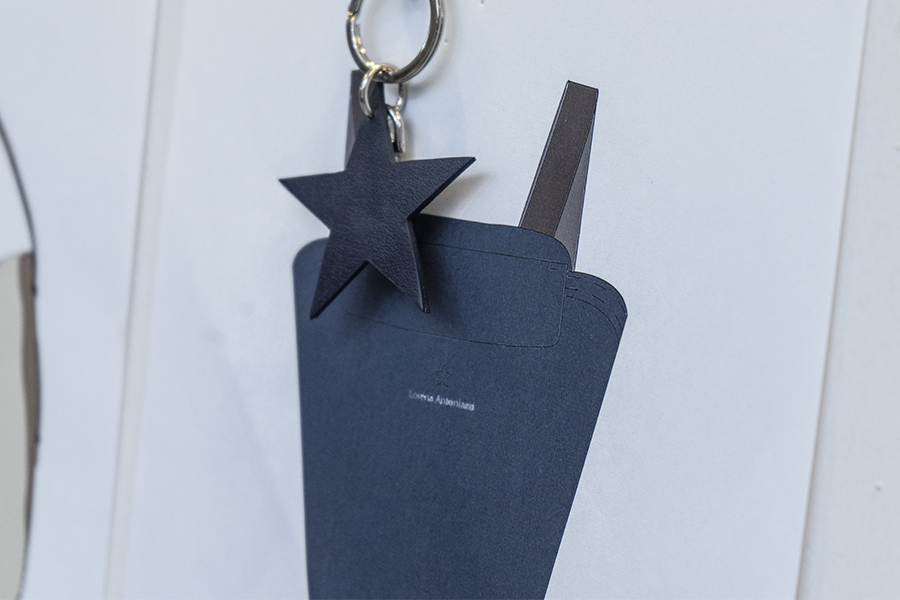 THE ACCESSORY THAT CHANGES THE LOOK
The refinement of a look is enhanced by the choice of accessories. Ours are made with the finest materials: the scarves created from blends of noble yarns are enveloping and with a soft touch; the entirely handmade necklaces, in Italy, follow the same technique as that of the knitted thread; the bags are produced with selected leathers, and refined details; strictly knitted hats are enriched with sequins and weaves.