LIGHT WEIGHT DOWNJACKET
Lightweight down jacket made with side pockets. The padding of the garment is 100% ecological. The down jacket features star stitching and knitted details on the cuffs.
Color:
LIGHT.RED
Product code a2204pi28a_2348_a2204a0422
Description & more info
Carryover down jacket
Lightweight
Star stitching
Knitted cuffs & nbsp;
Eco-friendly padding
The model is 175cm tall and wears size 42.
97% Polyamide / 2% Viscose / 1% Virgin Wool
Non lavare ad acqua / non candeggiare / il capo non può essere asciugato in tamburo in aria calda / stiratura ad una temperatura massima della suola del ferro 110°C / lavabile a secco con percloroetilene, monofluoro-tricloroetano, idrocarburi, con i normali procedimenti (il tricloroetilene o trielina non deve essere impiegato).
All movements affecting every single product, inside and outside the Perugia factory, are monitored with extreme precision and recorded on a digital label at the entrance and exit of the structures.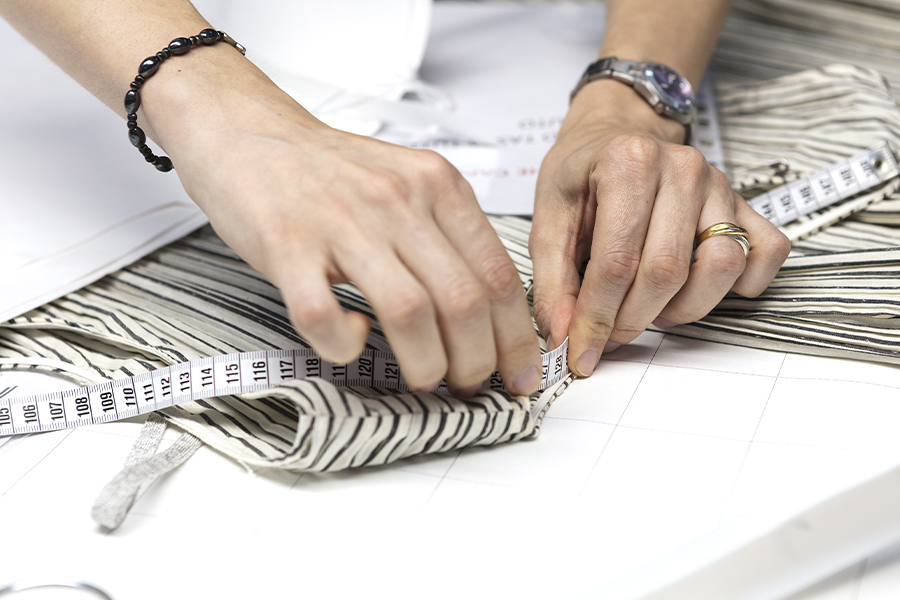 THE TOTAL LOOK
Continuous research and innovation, from year to year. The Brand is attentive to market needs with a focus on preserving the craftsmanship of Made in Italy and protecting the environment, paying more and more attention to eco-sustainability. A brand that interfaces at 360 ° with the world and tries to satisfy all needs, focusing on the quality and excellence of a product that is unique. The distinctive feature is the combination of refined fabrics and the addition, on each garment, of knitted parts, a detail that refers to the origins of the Brand.