ROPE AND LEATHER BELT
Belt in leather and rope, made with leather loop, double tubular rope and detail of the ends in leather.
Color:

KAKI/LBRWON
Product code e2282ct13a_9984_e2282-xyz-3100
Description & more info

Intertwined natural fiber
Leather detail

All movements affecting every single product, inside and outside the Perugia factory, are monitored with extreme precision and recorded on a digital label at the entrance and exit of the structures.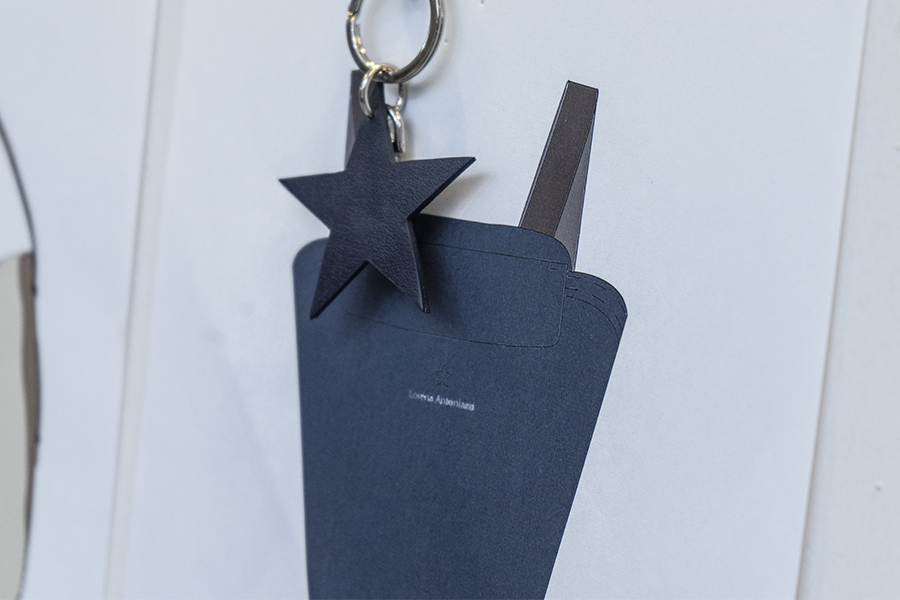 THE ACCESSORY THAT CHANGES THE LOOK
The refinement of a look is enhanced by the choice of accessories. Ours are made with the finest materials: the scarves created from blends of noble yarns are enveloping and with a soft touch; the entirely handmade necklaces, in Italy, follow the same technique as that of the knitted thread; the bags are produced with selected leathers, and refined details; strictly knitted hats are enriched with sequins and weaves.