ANKLE BOOTS
Ankle boots in leather with sporty sole and Ottoman knit detail.
Color:
BLACK
Product code i2182sc004_380_i2182-xyz-0999
Description & more info
Ankle boots in leather
Ottoman knit detail
Sporty sole
The models wears size 39 EU
All movements affecting every single product, inside and outside the Perugia factory, are monitored with extreme precision and recorded on a digital label at the entrance and exit of the structures.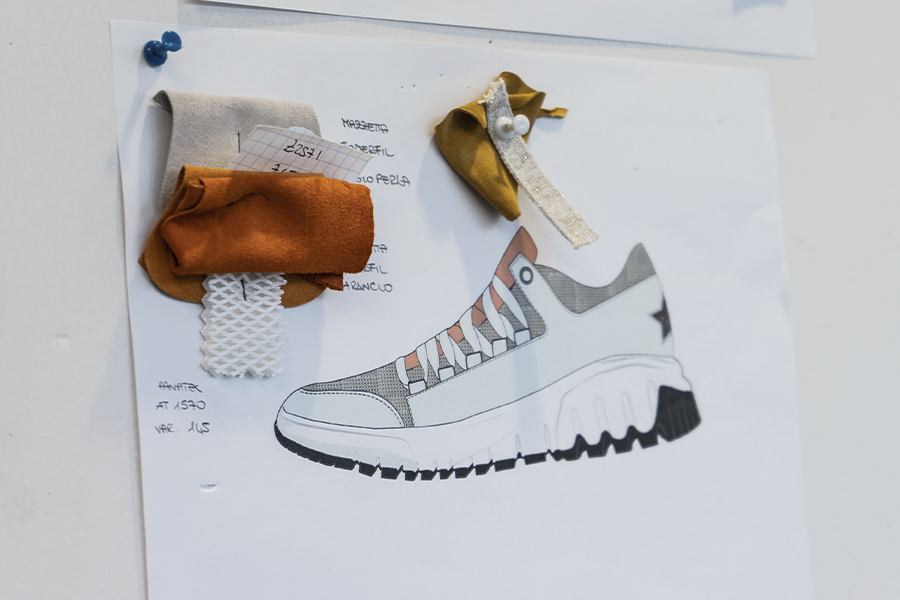 EVERY OCCASION WANTS ITS SHOE
The accessory par excellence that completes and defines the look. The brand has always paid particular attention to the creation of shoes that are contemporary, feminine and refined. Created by Italian artisans, these unique pieces boast the handcrafting and finishing of knitted laces produced in the Perugia headquarters. The Swarovski star is a must to embellish and bring luck at every step.