TOTE BAG
Tote bag with on tone leather spine, leather detail in contrasting color and embossed logo on front.
Color:
HBEIGE/GREY
Product code p23210bo03b_4229_p232103010
Description & more info
Tote bag
On tone leather spine
Leather detail in contrasting color
Embossed logo on front
All movements affecting every single product, inside and outside the Perugia factory, are monitored with extreme precision and recorded on a digital label at the entrance and exit of the structures.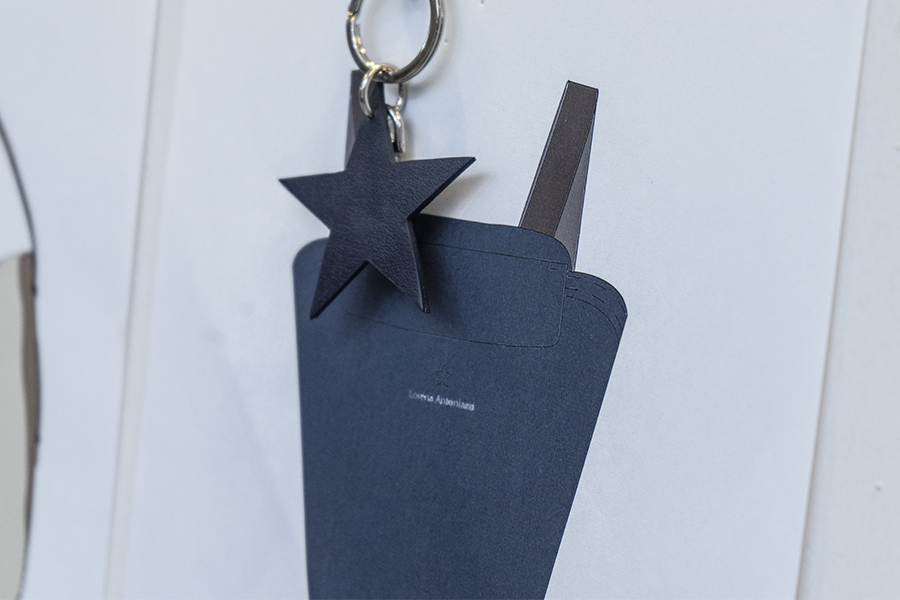 ACCESSORIES THAT CHANGE THE LOOK
The refinement of a look is enhanced by the choice of accessories. Ours are made with the finest materials: the scarves created from blends of noble yarns are enveloping and with a soft touch; the necklaces made entirely by hand, in Italy, follow the same technique as that of the knitted thread; the bags are produced with selected leathers, and refined details; strictly knitted hats are embellished with sequins and weaves.