ONE SHOULDER BAG
One shoulder bag featuring 3 colors pattern, adjustable shoulder straps, double front pockets and embossed logo on front.
Color:

HBEIGE/LGREY
Product code p23211bo06a_9947_p232113020
Description & more info

Crossbody bag
3-color pattern
Adjustable straps
Embossed double front pockets
< li>Front logo

All movements affecting every single product, inside and outside the Perugia factory, are monitored with extreme precision and recorded on a digital label at the entrance and exit of the structures.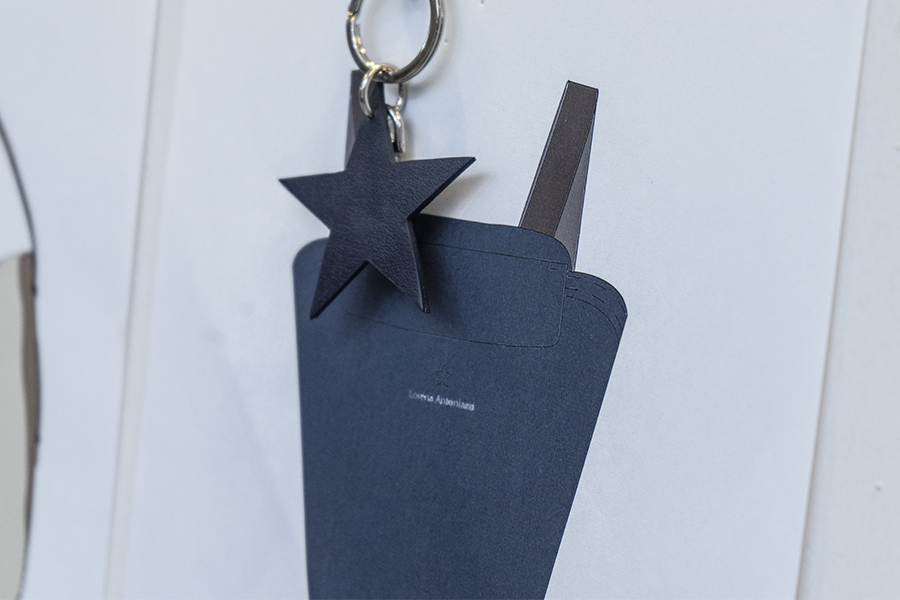 ACCESSORIES THAT CHANGE THE LOOK
The refinement of a look is enhanced by the choice of accessories. Ours are made with the finest materials: the scarves created from blends of noble yarns are enveloping and with a soft touch; the necklaces made entirely by hand, in Italy, follow the same technique as that of the knitted thread; the bags are produced with selected leathers, and refined details; strictly knitted hats are embellished with sequins and weaves.