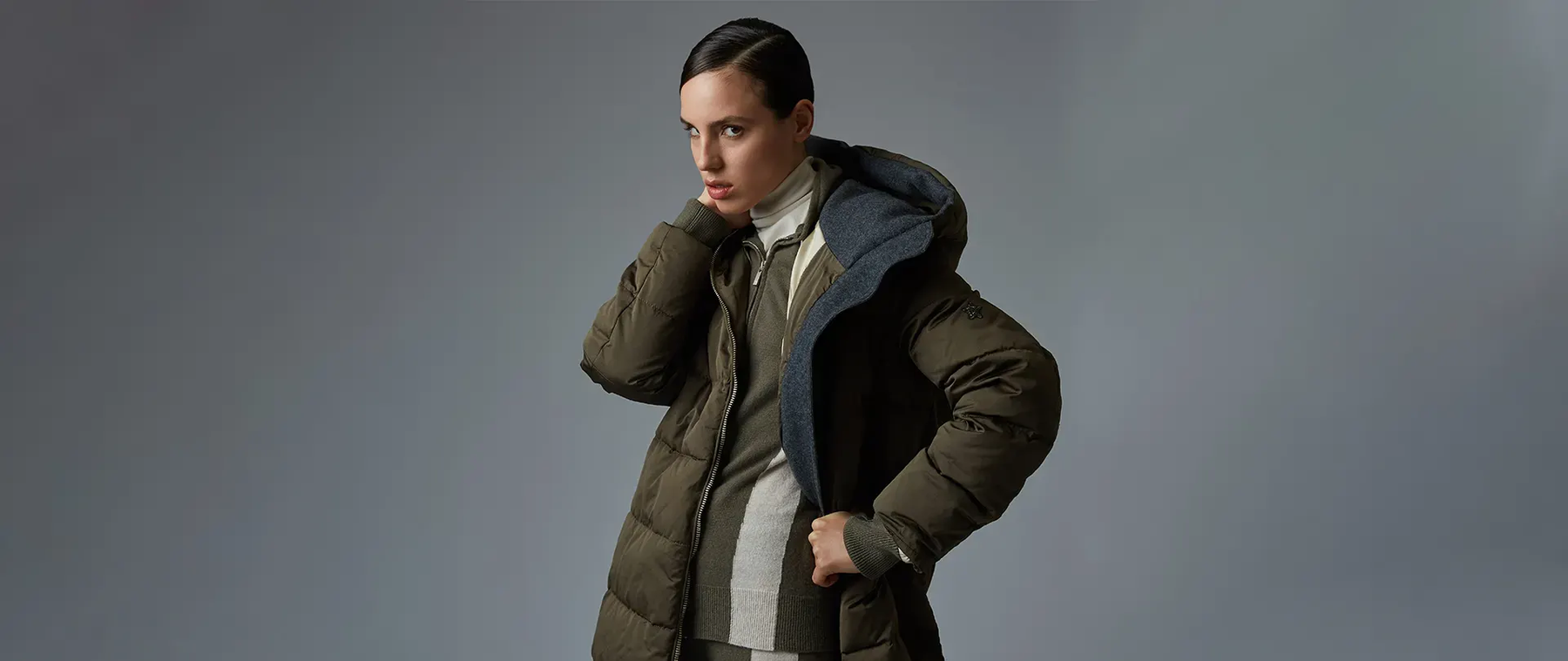 Lorena Antoniazzi: the sustainability of fashion and luxury
For a few years now, it has been imperative to question how to reduce environmental impact in the world of fashion. The challenge the luxury sector is facing is even greater: maintaining a very high quality standard while protecting and respecting the environment. In this historical moment of market contraction, due to the Covid19 pandemic, the industry has been facing the problem of waste, that lead to review its production systems, thus also creating a great opportunity to take further steps towards an increasingly eco-sustainable system.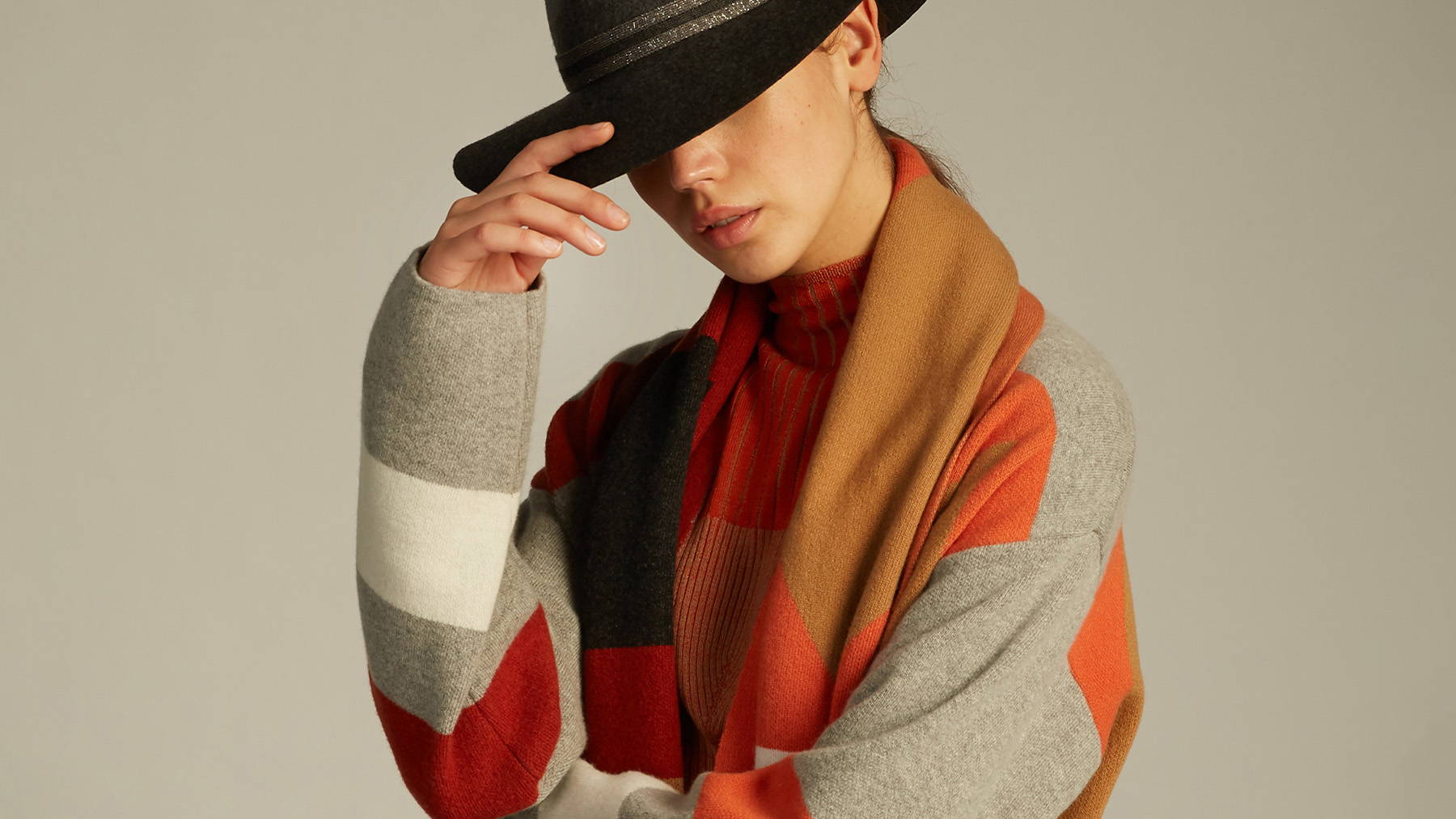 The best raw materials, including eco-sustainable ones
Our commitment to researching and adopting increasingly sustainable systems has been paramount for us for many years now. Attention to quality, business ethics and love for our Umbrian territory are some of the values on which we have built the brand, and from which we naturally developed a specific focus on design and the imagination of processes that protect the environment to the maximum possible extent.

The wide range of our duvets with Sorona® maize filling is just one example: a special polyester obtained from glucose fermentation and seed processing, 37% of which is made from renewable sources and whose production leads to a 37% reduction in energy consumption and a 63% reduction of the overall carbon footprint.

Thanks to the unique nature of this fibre, we can produce an entire line of garments reducing the resulting amount of waste and offering a garment whose production is completely cruelty-free, as no animal products are used in the making of the filling.
Another example of our commitment and dedication to sustainability is Lyocell, a completely environmentally friendly artificial fibre of natural origin, with which we have developed some garments with a sportier look and feel.

Lyocell is made from the pulp of eucalyptus trees and it is both exceptionally soft and comparable in quality to fine silk or cashmere, and it is also highly breathable, antibacterial and hypoallergenic.
The plastic cycle
The fashion industry has always been in the spotlight due to the often immoderate use of plastics and their derivatives. One of the biggest sources of waste comes from the use of hangers, which are generally not recycled properly or not reused even though they are still in good condition.
Like others before and after us, we have chosen to use only entirely recycled plastic hangers, to move in a more eco-sustainable direction and to share a message of universal importance that affects this industry as well as many others.

The encouragement of local manufacturing, environmental sustainability, attention to a socially responsible approach, a product design strongly focused on durability, both in terms of design and raw materials, have always set us apart from the fast-fashion industry, defining a "slower", and therefore more sustainable, perimeter.
The importance of traceability
Carefully and meticulously tracing the production of a garment plays a fundamental informative role in guaranteeing its origin.
As proof of the research and desire to innovate that has always characterised us, in 2013 we have patented a digital system that allows our customers to follow and verify all the stages of production of our garments. Combining the use of technology with craftsmanship is the way we have chosen to develop our processes in the name of environmental sustainability.
Challenge and evolution
The fashion industry is constantly evolving, and so are the opportunities to be more sustainable, changing and renewing ourselves as we become more aware of pollution issues and seek innovative solutions to contain them.

We choose to always look to the future in our design and with respect for the planet we inhabit.